Personal style for men
Style Impact Success
Personal style for men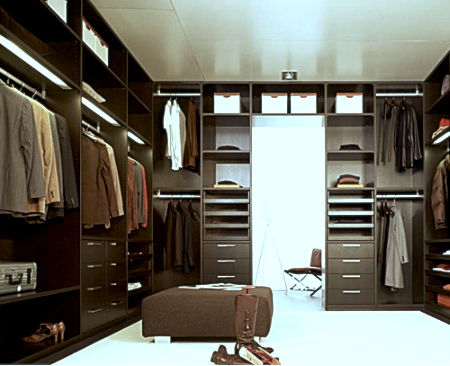 The STYLEDIFORTUNA men's Personal Style allows you to define your own service, from a phone consultation, Skype call, Internet shopping, or a suit fitting on Saville Row with a dedicated personal stylist.
Every man is different so that's why we aim to cater for whatever requirements every client has
We will show you how to use all the garments you currently own without you spending more on new ones. This is about getting rid of what doesn't fit and is not used anymore and leaving the things that match.
We help:
+ Understanding the colors that make you look your best
+ How to wear your garments and knowing how to combine them
+ Understanding how to make your wardrobe for your lifestyle and work
+ Awareness of the language of clothes and rules of dress so that your appearance helps you achieve your goals
For this service we offer a home visit, or out visit.
Prices from: £ 480.00
If you'd like to know more about Personal Style For Men service please get in touch here
Personal Shopper
The personal shopping service is the perfect solution to your sartorial problems. We will get you looking charming and feeling sharp whilst saving you money.
We will spend our time guiding you through the shops, avoiding the peril of unnecessary buying. Every garment you decide buy will be hand selected just for you by one of our expert personal shoppers.
Personal shopping is available for a Part Time Day or a Full Day Session
Prices from: £ 300.00 / £ 750.00
If you'd like to know more about Personal Shopper MEN service please get in touch here
The Makeover
You will spend two days with a personal stylist dedicated to giving you a complete makeover where we will help you update and rediscover your personal style which suits your personality, age, body shape and lifestyle.
We start with our in depth consultation and move on to conquer your best colours and clothing shapes, keeping in mind that your personal style is paramount in your makeover.
One of our expert stylists will then guide you around the shops were to hand pick the best garments for your new wardrobe. We'll then accompany you to one of London's top hair stylists & male grooming parlours where you'll have a complete hair re-style, grooming session and traditional wet shave.
Prices from: £ 900.00
If you'd like to know more about our Makeover for Men Service please get in touch here