The Stylist Club at Harvey Nichols
Styledifortuna at Harvey Nichols
Personal Styling & Shopping Experience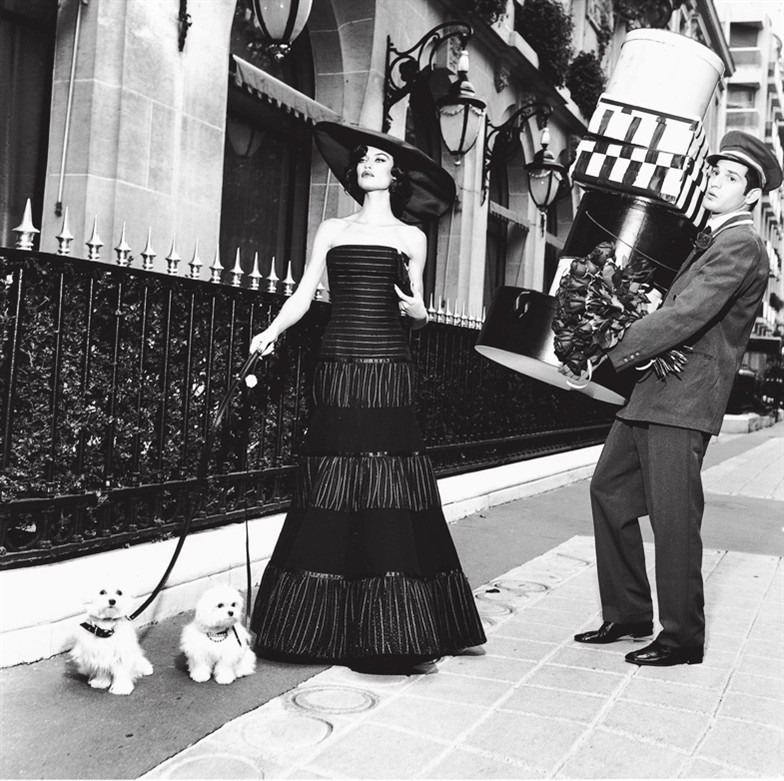 Styledifortuna is proud to be a member of the Stylist Club of Harvey Nichols were we can offer our styling consultation service.
Whether you want to buy for a new season, make key enhancements to your existing wardrobe, pick an outfit for a special occasion, or simply take all the hassle away from finding the right clothes, then Styledifortuna are at your service.
Our stylists have unlimited access to all fashion collections of the store and are on hand to offer independent advice and inspiration. Once we've established exactly what you're looking for, one of the team will bring you a selection of pieces to try in a dedicated shopping suite and after consultation we will recommend outfits to try that will fit your shape and suit your lifestyle. Our stylist will advise on which styles, cuts and fabrics suit your proportions and body shape.
During your visit in the Style Lounge at Harvey Nichols our team is delighted to discuss any personal requirements. Relax with a drink in one of the dedicated styling suites while your stylist selects the clothes and accessories for you.
The Style Experience at Harvey Nichols is great for seasonal updates or work wardrobes, or just for injecting a new lease of life into your look, whilst shopping and relaxing in glamorous and private space.
Services include:
Hem and cuff alterations
Complimentary gift wrapping service
Complimentary delivery to local hotels
Photographs will be taken of all your new outfits and emailed to you. We will also send you a bespoke guide of how to style your new looks.